Keep the lights on
Permanent Patio Lights
lorem ipsum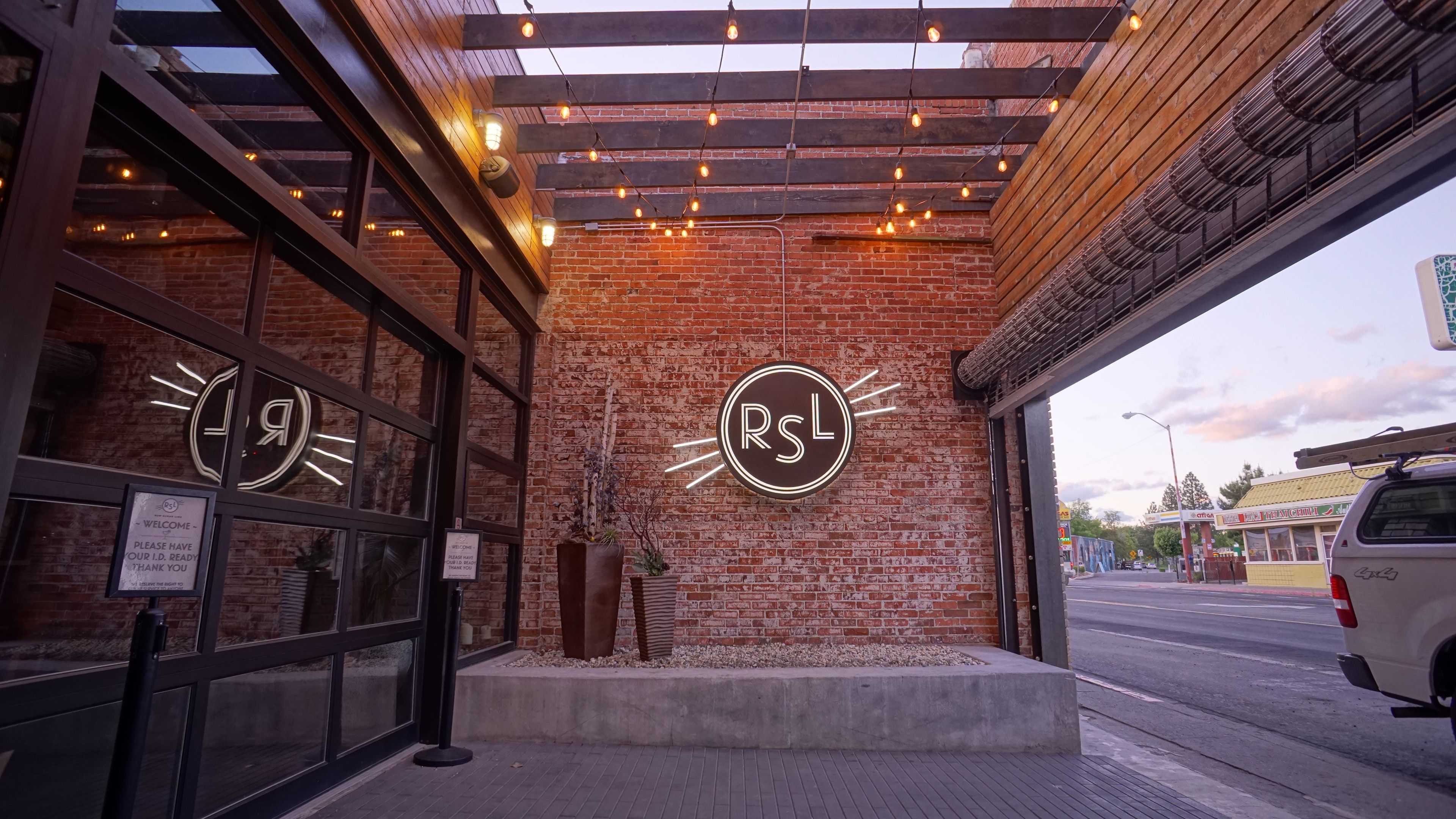 ---
Display Consulting and Planning
---
All inclusive from start to finish so you can focus on making memories, not logistics.
Our team will:
Provide you site plans, renderings, examples of past work
Partner with you to design options to meet your budget and expectations
Send out our crew of lighting technicians on your schedule to ensure your venue shines
Take down everything and restore the site so it looks like we were never there
---
We exclusively use modern LED technology, wireless and battery powered where possible. With wireless LEDs, we are eliminating fire risks from traditional technology, reducing tripping hazards and clutter in your photos. We use modern RGB technology to create the perfect lighting effects to highlight your decor and create the ideal mood for your big day. For example, ambers / warm whites add a flattering and romantic glow while deep purple / blue can amp up guests for the dance party portion of the night. You can choose a unified color scheme, select a palette of complimentary colors or even plan changes throughout your event.