Dependable holiday, landscape and events light installation
---
Trusted and local
Sierra Lighting is here to provide beautiful, hassle free holiday and event lighting for your residence or business. We specialize in outdoor Christmas and wedding lights installation, taking pride in the quality, commercial grade materials we sell and maintain for our customers. Let us help make your next holiday or event really shine!
---
Service Area
Reno, Truckee, Lake Tahoe, Carson City and Minden
Don't see your town on the list? Don't worry, we serve the entire Reno Tahoe area. Get in touch today!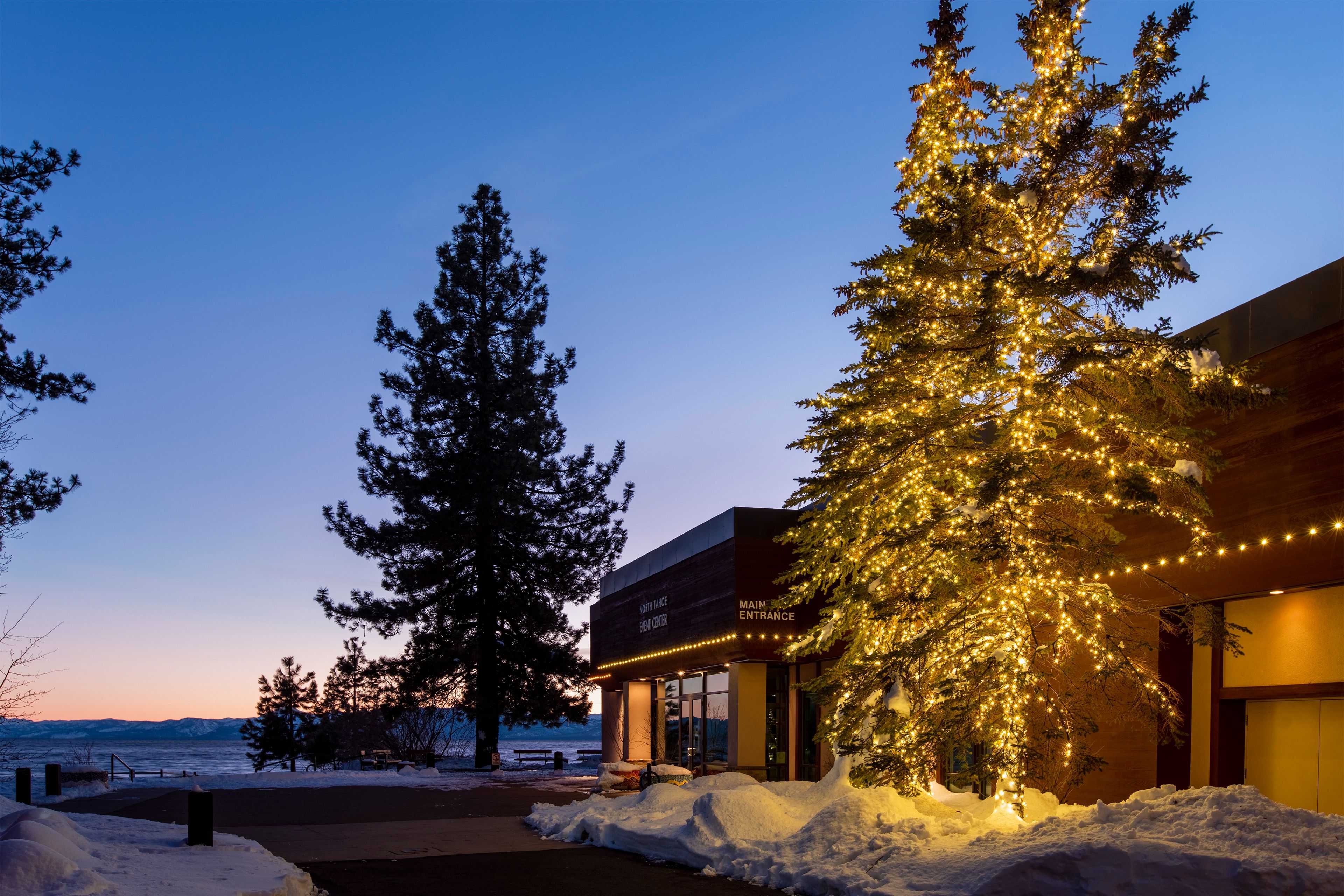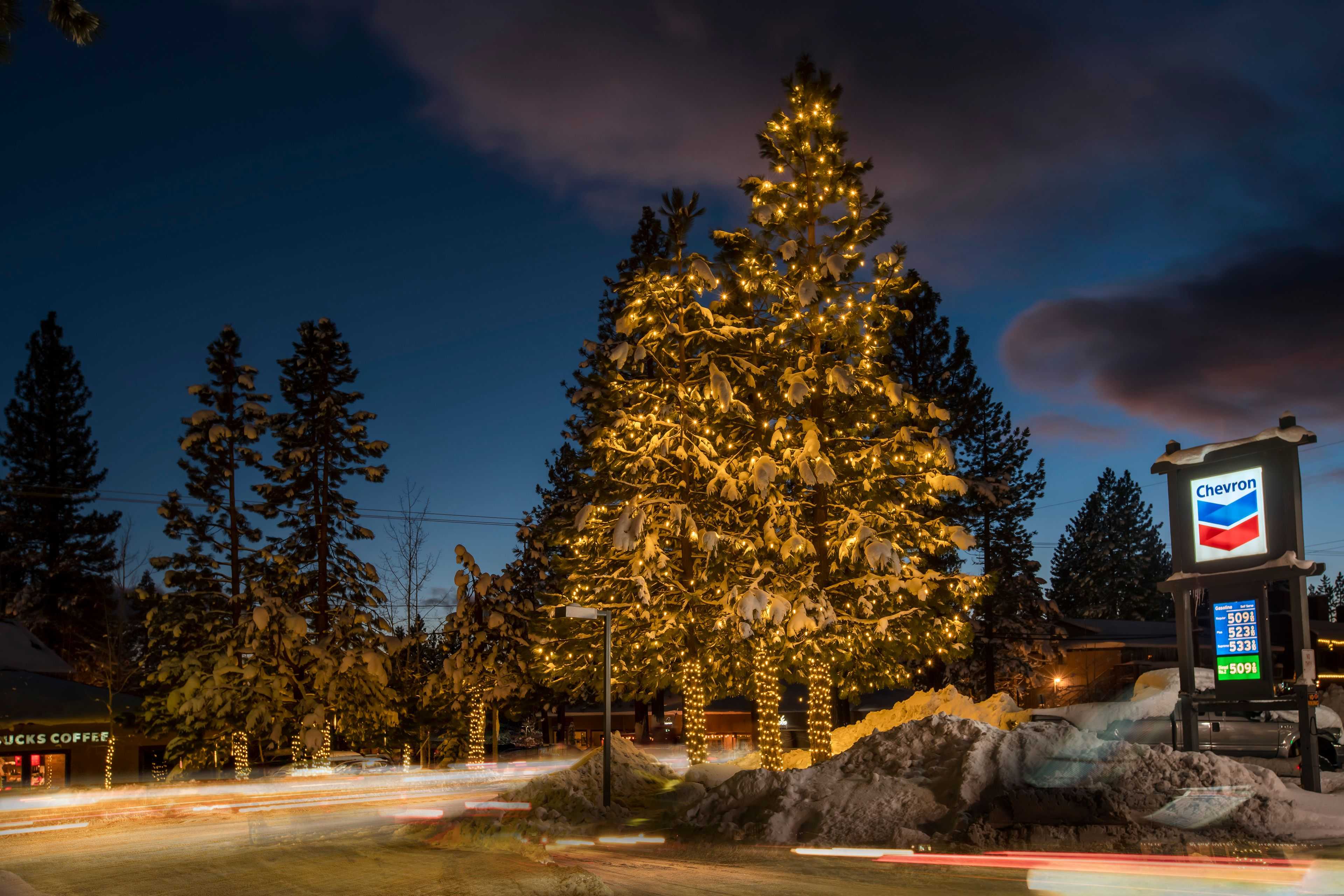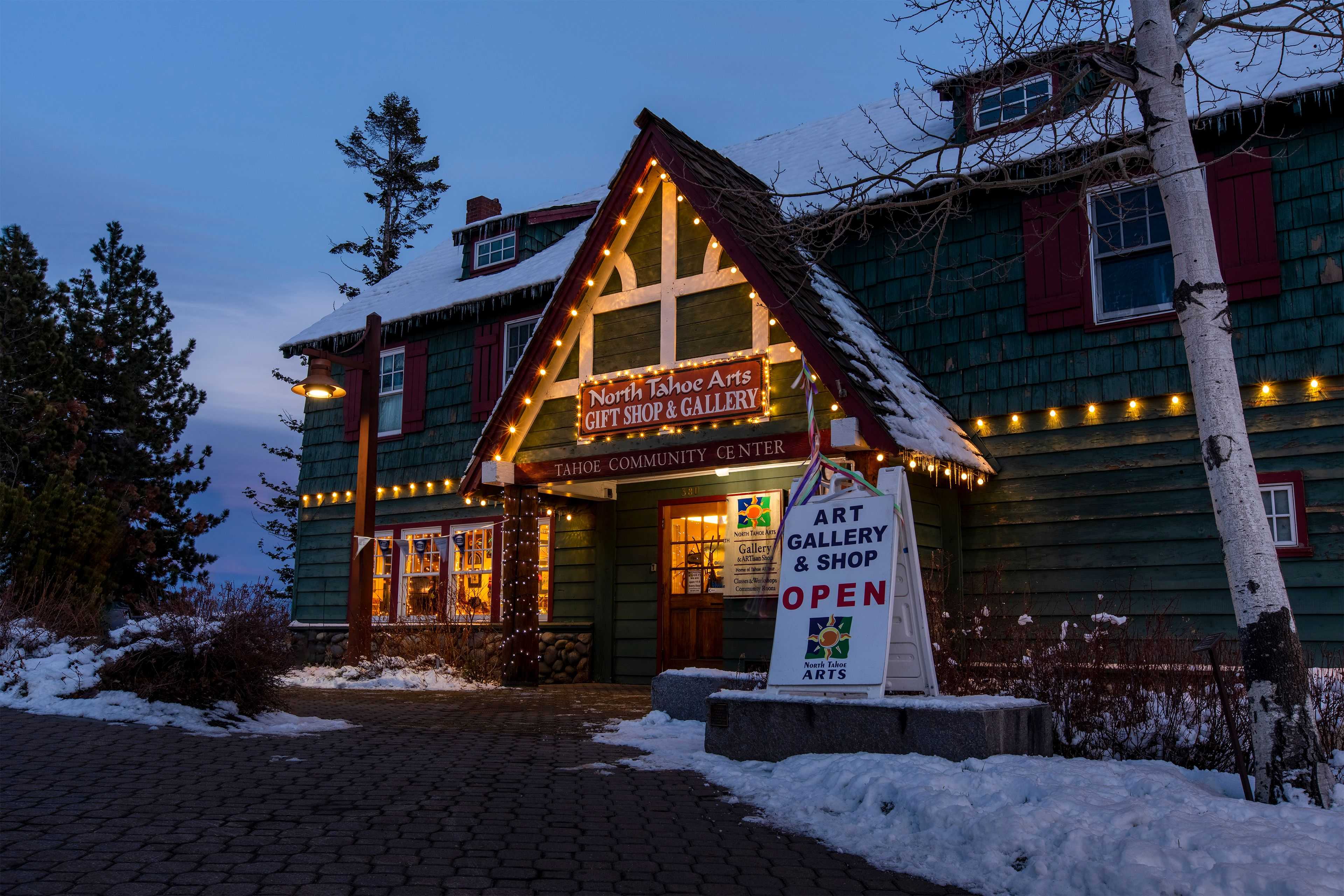 Services
---
Locally owned and Fully Insured
Professional Experience
---
Efficient LEDs, House Safe Install
Quality Materials
---
Installation, Repair & Removal
Hassle Free
---
Repairs Free of Charge
Guaranteed Upkeep
---
Testimonials
Thanks From Our Customers
We LOVE working with the team at Sierra Lighting. They provide a high level of service and are wonderful to partner with onsite

Emily Srok

Executive Event Producer

The lighting at all these weddings are installed with great care, expediently, and provide the perfect ambiance

Marci Bogs

Owner and Lead Planner

Sierra Lighting was a pleasure to work with for our nighttime market event. Rom and his crew were able to customize my lighting package

Emily Abernathy

Special Events & Facility Rentals Coordinator